Ytetoanphuc Family Health Services has recently introduced a new service of testing the blood sugar level of patients at home. This health service provider has been offering some of the most useful medical services to patients at home.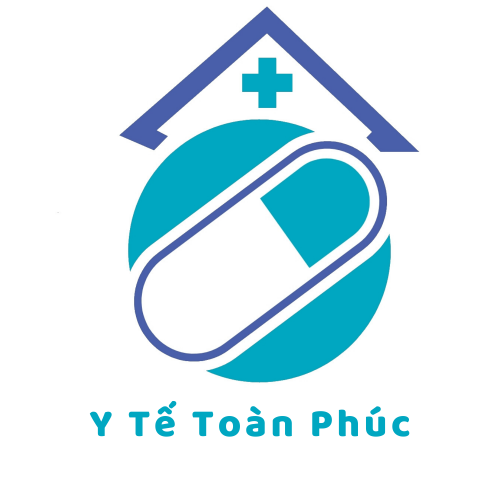 Hochiminh, Vitetnam - January 14, 2020 / / —
Ytetoanphuc Family Health Services has brought forth its new service exclusively for diabetic patients. It shall send staff at home who will collect the blood samples of the patients having diabetes and determine their blood sugar level. There are many other helpful services offered by this health service company, and the latest one shall help diabetic patients to a great extent.
When the Head Doctor of the company was interviewed, he said, "TOAN PHUC Family Health Services was formed for helping all those people who cannot visit a proper clinic for availing of various medical services. We have been offering a wide variety of services to a large number of clients in different parts of Ho Chi Minh City. Now we have also introduced a new service where our trained staff will visit the diabetic patients and measure their blood sugar level. It is a known fact that diabetic patients need to stay under strict surveillance, and their blood sugar level should be monitored regularly. Thus our service will help those patients who do not have time for visiting a clinic for monitoring their health condition."
There are three highly qualified doctors and a team of 15 medical staff working in this company. They offer various types of services that include transfusion of seawater, practical physical therapy, nurse severe wounds, conduct cancer screening, and collect blood samples for various medical tests. All the above services are provided to a patient by visiting him at his home. Thus there is no need for anyone to go to any other place for availing of any of these important medical services.
The Chief Health Advisor of the company has recently stated in a press conference, "Today people run short of time as they are extremely busy in their regular life. They miss out on several important medical check-ups due to their busy schedules, which can take a serious toll on their health. This is why we have formed this company so that no one misses out on availing of any crucial medical service that they need badly. The latest addition to our service list is that of determining the blood sugar level of diabetic patients."
The doctors and medical technicians are available 24 hours a day for all types of medical assistance. One can make a call to their helpline number and book an appointment with them to get any medical service. Visit ytetoanphuc.com for more information
Company Profile:
Ytetoanphuc Family Health Services is a health service providing company that offers a wide range of medical services to patients at home. They have a very strong team of 3 experienced doctors and 15 medical technicians who are available 24 hours a day.
Fanpage: https://www.facebook.com/truyendichtainhatphcm/
Contact Info:
Name: Tiana
Email: Send Email
Organization: Ytetoanphuc
Address: 47 Lac Long Quan, Ward 1, District 11, Hochiminh 700000
Phone: +84 943450115
Website: https://ytetoanphuc.com/
Source:
Release ID: 88942705