A new guide to the keto diet has been launched, highlighting the benefits of The Ketogenic Lifestyle Success resource bundle. It gives dieters all the tools they need to ensure success with their weight loss goals.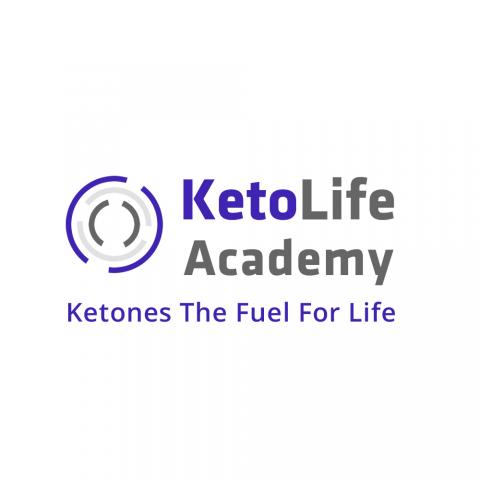 Seattle, United States - August 7, 2020 /PressCable/ —
A new guide to the ketogenic diet has been launched on the KetoLifeBuzz website, offering detailed guidance on the benefits it can offer. Readers will learn the reasons for adopting the keto lifestyle, and how they can use it to transform their health and fitness.
More information can be found at: https://www.ketolifebuzz.com
The guide explains that it's possible for anyone to reduce hunger, burn fat, and make their heart healthier by sticking to the keto diet. It allows them to naturally control food cravings while the body does the hard work of burning fat.
For those new to the keto diet, the guide details what it involves. It's an eating plan that features a very low intake of carbohydrates, which are macronutrients found in food.
The keto diet is strict on carbohydrate intake, limiting it to below 50 grams per day. The focus of the diet is on eliminating junk food and processed food, while ensuring a regular diet of clean, whole food.
Now a new program has been launched to make it easier for anyone to begin the keto journey. The Ketogenic Lifestyle Success resource bundle is now available, providing a step-by-step manual, meal plan, mindset map, and keto podcast compilation for education, inspiration and guidance.
For those who have always struggled to lose weight, the keto diet could be a useful framework to achieve their goals. There have been over 20 randomized controlled trials published since 2002 showcasing that low-carb diets are effective for weight loss. In addition to this, they are proven to stabilize blood sugar level.
The newly launched guide states: "Many use the ketogenic diet today for effective weight loss and numerous health benefits to reduce hunger and burn fat. When you eat low carb it naturally suppresses the appetite and your body begins to burn fat for fuel giving you more energy and the body of your dreams!"
By naturally suppressing appetite and eliminating unhealthy junk food and processed snacks, keto dieters are able to take control of their diet. This allows them to reliably burn fat and work their way to a healthier heart.
Full details of the new guide and the program available can be found on the URL above.
Contact Info:
Name: Paul Hinojosa
Email: Send Email
Organization: Keto Life Academy
Address: 300 Lenora Street PMB 1594, Seattle, Washington 98121, United States
Phone: +1-512-644-1852
Website: https://www.ketolifeacademy.com/
Source: PressCable
Release ID: 88971545